Streamlining access to research on discovery tools and scholarly platforms
GetFTR (Get Full Text Research) enables faster access for researchers to high quality published research.
Working on- and off-campus and built on trusted technology, GetFTR is working with providers of online research services and publishers to remove barriers for researchers and improve access to high quality content.
Joined by over 30 publishers and integrators, GetFTR supports streamlined access to over 51%  of all scholarly content.
Do you want to be part of the solution? Get in touch.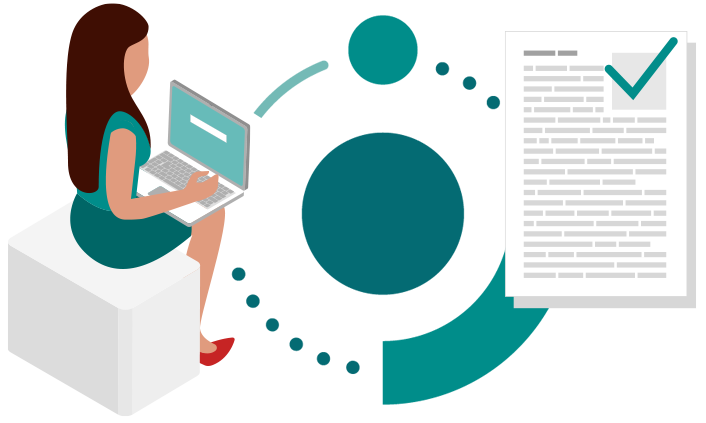 How GetFTR works
Take a tour to see how GetFTR provides a seamless pathway for researchers, from discovery services and online platforms to the most up-to-date and best version of a journal article.
See how the GetFTR API connects discovery or collaboration tools to accurate, real-time entitlements information from multiple publisher sources to deliver researchers the information they need, when they need it, wherever they are.
New service: GetFTR Browser Extension
GetFTR is delighted to share news of a planned new service, freely available to researchers, which will help them get faster access to content they are entitled to read (either via their institutional subscription or because the content is open access) when using Google Scholar, PubMed or Web of Science. We often hear from our […]
20th March 2023